Today's topic is Enjoying the Process of Success
NO DOWNLOAD Required Continuous Play
Click PLAY Once, Listen All Day!
If you've enjoyed this episode, please subscribe to automatically get the next ones!
Subscribe via Apple Podcasts | Google Podcasts | YouTube | Spotify
---
Audio On Enjoying the Process of Success Contributed by Our Friends at Law Of Attraction Secret Revealed
In today's audio, we get some great advice from Jim Rohn on enjoying the process of success.
Thought For Today:
You can't change what's going on around you without first changing what's going on within you.
Click To Tweet
More Links and Resources On Enjoying the Process of Success
---
Click Below Now
More Great Self-Improvement Books and Resources
---
Show Notes and Credits:
The audio clip featured in today's episode of the 7 Good Minutes Podcast is courtesy of our friends at Law Of Attraction Secret Revealed
Audio Contributor Contact Info:
On YouTube
On Facebook
On Twitter
Website
Thanks for Listening Today!
If you enjoyed this podcast please share it with someone you believe will also enjoy, and benefit from listening to it.
To share your thoughts:
To help out the show:
You might also enjoy:
Principles for Success: "The Five-Step Process" | Episode 3
---
How To Focus On And Enjoy The Process Of Success
Here's how to focus on and enjoy the process of success. Do you ever get so attached to something that it gets to the point where your desire to succeed becomes so overwhelming that it causes you to give up altogether? If so, you aren't alone.
---
I hear this one a lot: "I have $5,000 to invest. Where should I put it? Do you have a hot tip for me?" The reality is that for most people when it comes to investing, they simply want to be told what to do rather than figure out what to do for themselves. People love a quick fix.
---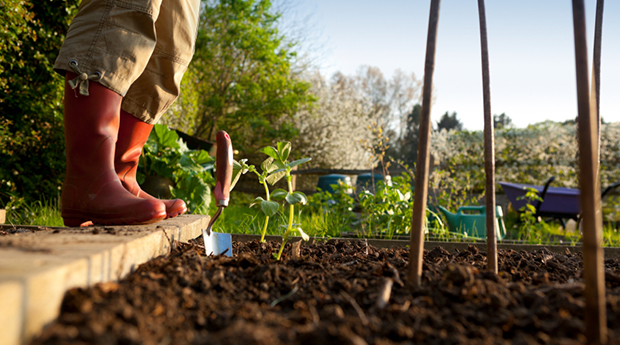 Success Is a Process
Success is a difficult thing to quantify. It's a lot like the present – it's hard for us to really understand the moment that we're in when the lines between what's past and what's future are so blurred.
For more than 40 years, Jim Rohn honed his craft like a skilled artist helping people the world over sculpt life strategies that expanded their imagination of what is possible.
Those who had the privilege of hearing him speak can attest to the elegance and common sense of his material. It is no coincidence, then, that he is still widely regarded as one of the most influential thinkers of our time, and thought of by many as a national treasure.
He authored countless books and audio and video programs and helped motivate and shape an entire generation of personal-development trainers and hundreds of executives from America's top corporations.
Jim focused on the fundamentals of human behavior that most affect personal and business performance. His is the standard to which those who seek to teach and inspire others are compared. He possessed the unique ability to bring extraordinary insights into ordinary principles and events, and the combination of his substance and style still captures the imagination of those who hear or read his words.