In today's episode of 7 Good Minutes, titled "From Average to One Percenter: Achieving Personal Freedom," we delve into the secrets of personal freedom and how to become part of the elite one percent. If you've been feeling stuck or seeking ways to elevate your life, this episode is tailored just for you. We'll discuss practical strategies that can transform your life, empower you to break through barriers and achieve unparalleled success. Are you ready to join the ranks of the extraordinary? Tune in and take the first step towards a life without limits. And don't forget to subscribe, rate, and share this episode with a friend or two!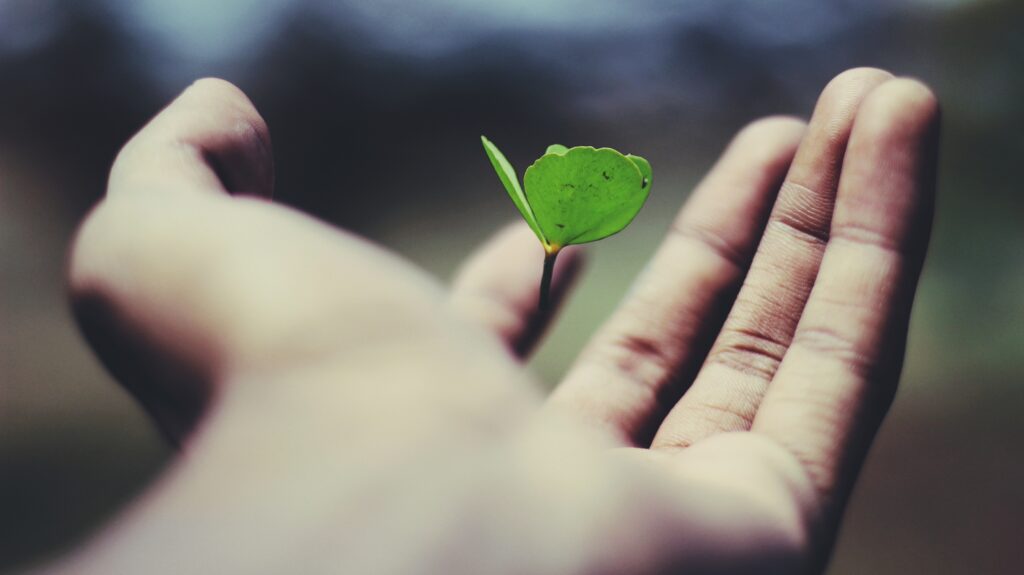 Understanding Personal Freedom
Introduction to personal freedom
Personal freedom is a concept that encompasses the ability to make choices and live life according to your own values and desires. It is about breaking free from the constraints of societal norms and expectations and, instead, following your own path. Personal freedom allows you to pursue your passions, express your individuality, and experience a sense of fulfillment and happiness in your life.
Why personal freedom is important
Personal freedom is essential for personal growth and self-fulfillment. When you are free to make your own choices and live authentically, you can tap into your true potential and discover what truly brings you joy. It allows you to align your actions with your values, which leads to a more meaningful and purposeful life.
Furthermore, personal freedom enables you to pursue your passions and interests. It gives you the opportunity to explore new possibilities, learn and develop new skills, and create a life that reflects your unique talents and aspirations. Without personal freedom, you may find yourself living a life that is dictated by others or societal expectations, which can lead to a sense of dissatisfaction and unfulfillment.
Breaking free from societal norms
Societal norms often dictate how we should live our lives, what is considered acceptable or desirable, and what we should prioritize. While some societal norms can be useful for maintaining social order, they can also limit our personal freedom and hinder our ability to live authentically. Breaking free from these norms allows us to question conventional wisdom, challenge the status quo, and forge our own paths.
One way to break free from societal norms is by questioning the beliefs and expectations that have been imposed upon us. Reflect on what truly brings you joy and fulfillment rather than adhering to what society tells you should make you happy. By questioning and challenging these norms, you can uncover your true desires and values and make choices that align with your authentic self.
The Roadmap to Personal Freedom
Identifying your goals and desires
To embark on the journey towards personal freedom, it is important to identify your goals and desires. Take the time to reflect on what truly matters to you, what you want to achieve in life, and how you want to feel. Consider your passions, talents, and values, and think about how you can align your life with them.
Once you have a clear understanding of your goals and desires, you can create a roadmap to help you navigate toward personal freedom. This roadmap will serve as a guide, outlining the steps you need to take to live a life that is true to yourself.
Setting clear intentions
Setting clear intentions is a crucial step in achieving personal freedom. When you set clear intentions, you are declaring your commitment to yourself and your goals. It involves defining what you want to achieve, why it is important to you, and the actions you need to take to make it happen.
Setting clear intentions helps to focus your mind and energy on what truly matters. It keeps you motivated and accountable and provides a sense of direction in your journey toward personal freedom. By clarifying your intentions, you can make conscious choices that align with your values and desires.
Developing Self-discipline
Self-discipline is an essential trait to cultivate on the road to personal freedom. It involves the ability to control your impulses, stay focused on your goals, and consistently take the necessary actions to achieve them. With self-discipline, you can overcome distractions, resist temptation, and stay committed to your path.
Developing self-discipline requires practice and consistency. Start by setting small, achievable goals, and gradually increase the level of difficulty as you build your discipline. Create a routine that supports your goals and stick to them. Surround yourself with people who inspire and motivate you, and be willing to make sacrifices in the pursuit of personal freedom.
Cultivating Self-Discipline
The importance of self-discipline
Self-discipline is the key to accomplishing your goals and living a life of personal freedom. It allows you to stay focused, overcome obstacles, and consistently take action toward your desired outcomes. Without self-discipline, it can be challenging to make progress and maintain momentum in your journey toward personal freedom.
Furthermore, self-discipline enables you to develop good habits and break free from detrimental ones. It helps you make proactive choices that align with your values rather than being driven by impulses or external influences. Cultivating self-discipline allows you to take control of your life and make intentional decisions that lead to personal growth and success.
Overcoming obstacles to self-discipline
While self-discipline is important, it can be challenging to maintain consistently. There are several common obstacles that can hinder self-discipline, such as procrastination, lack of motivation, and self-doubt. Overcoming these obstacles requires self-awareness, perseverance, and the willingness to make changes.
To overcome procrastination, break tasks into smaller, manageable steps and set deadlines for each. Find ways to stay motivated, such as reminding yourself of your goals and the benefits of accomplishing them. When facing self-doubt, challenge negative thoughts and beliefs, and focus on your strengths and past achievements. By addressing these obstacles head-on, you can strengthen your self-discipline and continue making progress toward personal freedom.
Building a routine for self-discipline
Creating a routine that supports self-discipline can significantly increase your chances of success. A routine provides structure and consistency, making it easier to stay focused and motivated. It helps to establish a set of habits and behaviors that align with your goals and values.
When building a routine for self-discipline, start by identifying the activities that are most important for your personal growth and freedom. Schedule dedicated time for these activities and stick to the schedule as much as possible. Eliminate or minimize distractions during these dedicated times and create an environment that promotes focus and productivity. As you consistently follow your routine, self-discipline becomes ingrained in your daily life, making it easier to stay on track.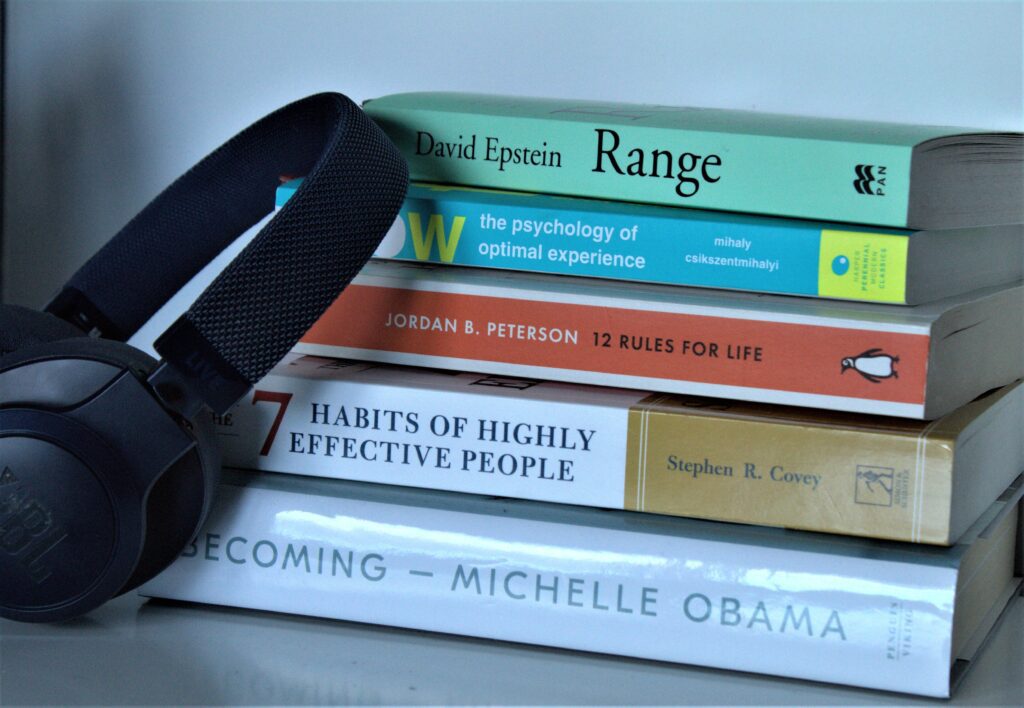 Taking Action and Making Progress
Taking the first step towards personal freedom
Taking the first step toward personal freedom can be both exhilarating and daunting. It requires courage, determination, and a willingness to step outside of your comfort zone. The first step may involve making a decision, taking a risk, or starting a new endeavor.
To take the first step, it is essential to clarify your goals and intentions and create a plan of action. Break down your goals into smaller, actionable steps that can be easily accomplished. Focus on the process rather than solely on the outcomes, and celebrate the progress you make along the way.
Overcoming fear and doubt
Fear and doubt are common emotions that can hinder progress toward personal freedom. They can hold you back from taking risks, stepping into unknown territories, and pursuing your passions. Overcoming these emotions is crucial for personal growth and living a life of freedom.
To overcome fear and doubt, it is important to acknowledge and confront them. Take time to understand the underlying reasons for these emotions and challenge negative thoughts and beliefs. Surround yourself with supportive and positive influences, and seek guidance and encouragement from mentors and peers. Remember that failure and setbacks are part of the learning process and that taking risks and stepping out of your comfort zone can lead to personal growth and fulfillment.
Subheading 3: Learning from failures and setbacks
Failures and setbacks are inevitable on the journey toward personal freedom. They provide valuable learning opportunities and can ultimately lead to growth and success. When faced with failures and setbacks, it is important to adopt a growth mindset and view them as stepping stones toward personal development.
Instead of dwelling on the failures and setbacks, focus on the lessons they offer. Reflect on what went wrong, what could have been done differently, and what you can do to improve. Embrace the process of trial and error, and use setbacks as motivation to persevere and make necessary adjustments. By learning from failures and setbacks, you can continue to progress toward personal freedom with resilience and determination.